MARINE CONSERVATION COURSES
Take part in a marine conservation diving course to get a true insight into how our marine ecosystem is changing. 
Find out how you can help gather data and provide answers to the threats that face our oceans.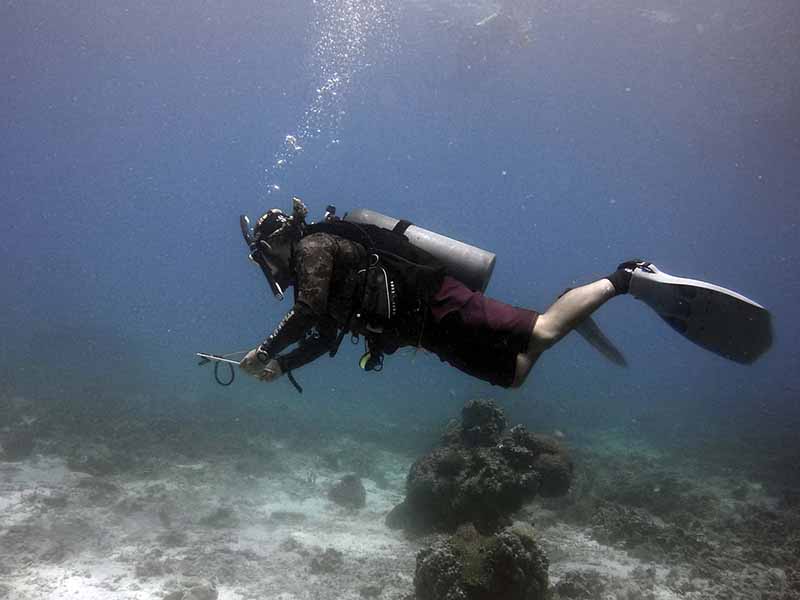 Reef Check Eco Diver Course
* 4 Days & 8 Dives.
* Reef Check Eco Diver Certification.
* All materials, and dive equipment included.
* Access global survey teams worldwide.
Price = 11,900 THB
Reef Check is both a methodology (coral reef monitoring, data recording and submission) and an organisation.
The ECODIVER course will open your eyes to the underwater world and you will see it in a whole different light.
Following completion of this 4-day course you will be certified to join surveys and survey teams around the globe and submit data to their Team scientists who will then forward that data to Reef Check as part of their worldwide database.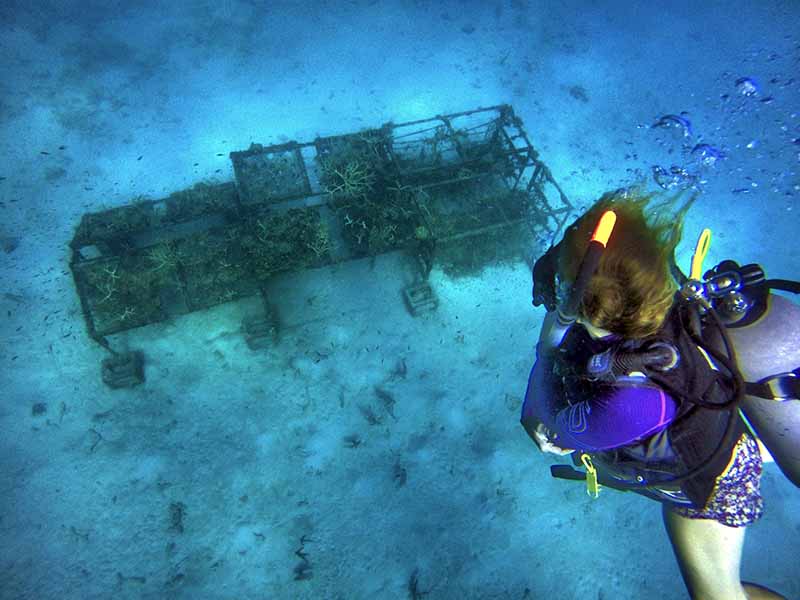 Marine Resource Management Course
* 5 Days & 10 Dives.
* PADI Marine Resource Management Certification.
* All materials and dive equipment included.
* Learn an encompassing overview of how marine management is put into practice.
Price = 15,000 THB
The Marine Resource Management Program goes deeper into the ecology & biology of the coral reef ecosystem and uses a fantastic manual from the University of Queensland as its guide – Coral Reefs & Climate Change – which you get as part of the program.
We'll introduce you to the coral nurseries, Biorock technology and other reef restoration projects that need constant attention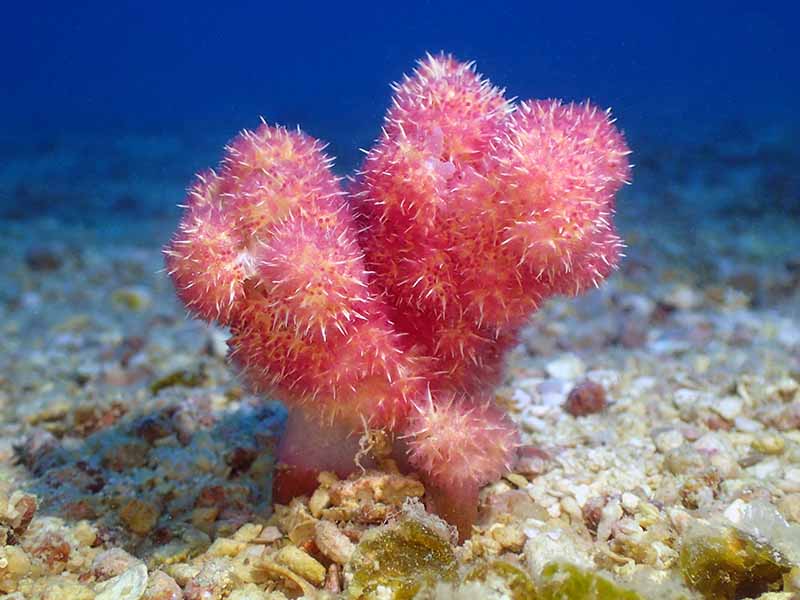 Conservation Diver Ecological Monitoring Program
* 6 Days & 12 Dives.
* An extensive course that expands the knowledge from Reef Check.
* Includes the Conservation Diver EMP manual.
* Transect line survey methods
* Conservation Diver Certification
Price = 16,000 THB
Conservation Diver is a new environmentally focused group that offer diving courses all based on different aspects of marine conservation.
The Ecological Monitoring course was designed on our island and has now spread globally.
With a deep focus on further details of coral reefs, this course and the beautiful manual that is included, is an extensive look at our coral reefs, threats, and surveying methods that can be applied.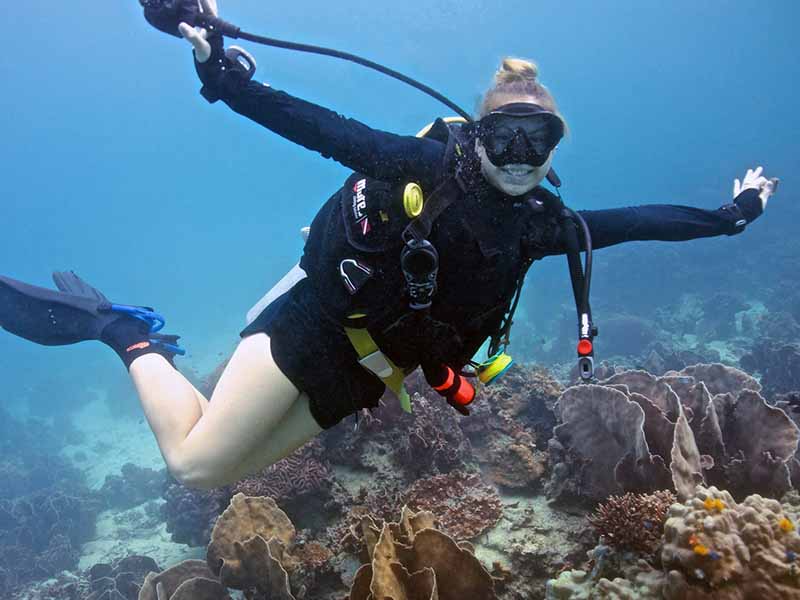 Marine Conservation Internship
* 1 – 12 weeks, With a complete variety of eco dives.
* Take part in our current projects.
* Immersed in the day to day marine conservation efforts.
* Get full knowledge of ongoing and upcoming projects.
* Research opportunities.
Price = Varies on duration
Eco Internships are designed to help newly certified Eco-divers put their training into practice in a real life environment and see how the theory translates into practice.
Marine conservation is of increasing importance and educated dive leaders and resource managers will be in greater demand.
Eco internships are increasingly important for divers looking to gain employment in the diving community and looks impressive on your resume. As an Eco-Intern you'll be involved in the day to day operations of Eco Koh Tao putting your training into practice in any number of ways.