Eco Koh Tao specialises in preparing and instructing divers and dive professionals with an emphasis on all aspects of marine conservation. We believe that our training and education will make you a better diver and preserve our coral reefs for generations to come.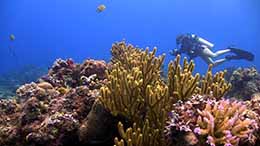 Marine Conservation Courses
A range of diving courses focusing on all aspects of marine conservation.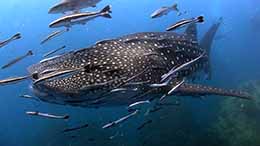 Marine Conservation Internships
From 1 week to 3 months. Take an internship to expand your theory into practice.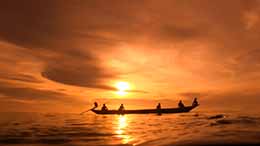 PADI Scuba Diving Courses
Learn to dive, or advance your skills with more dive courses to improve your knowledge .
Our Marine conservation projects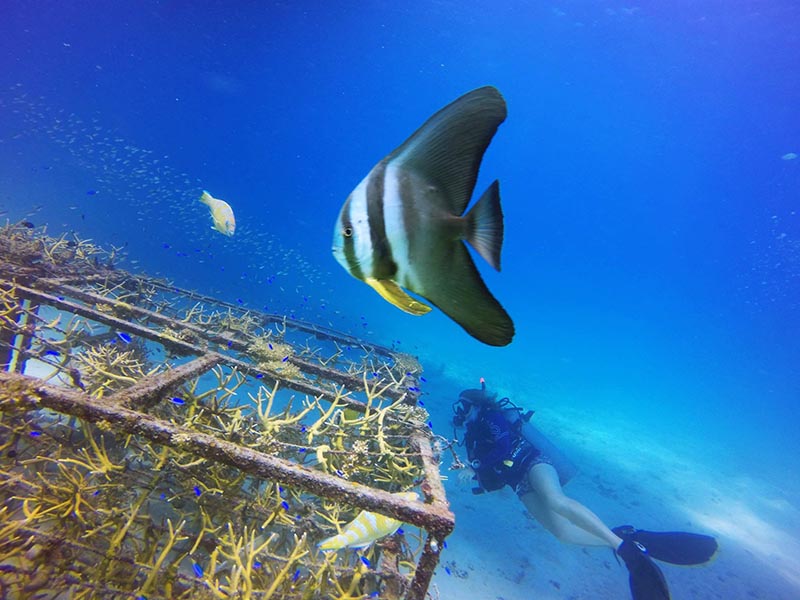 Coral Restoration
Helping our coral to survive by growing and transplanting.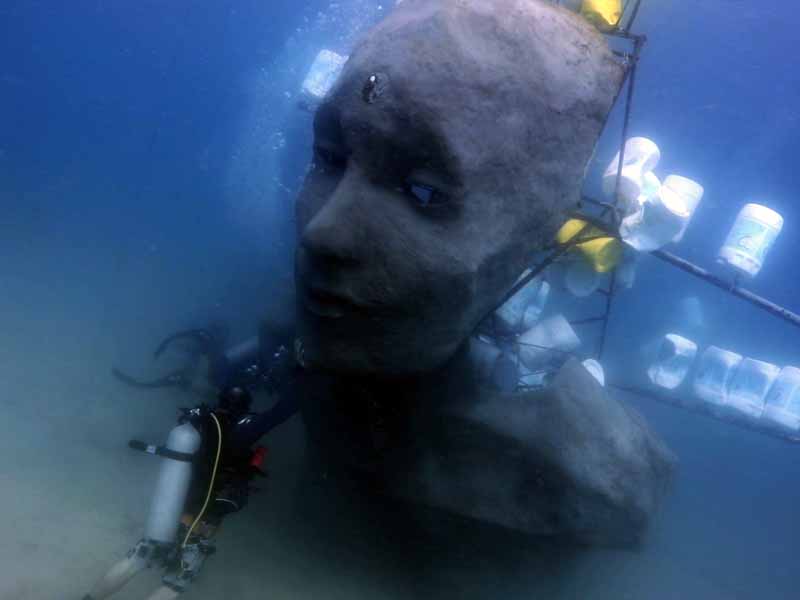 Artificial Reefs
Building underwater structures to help restoration areas.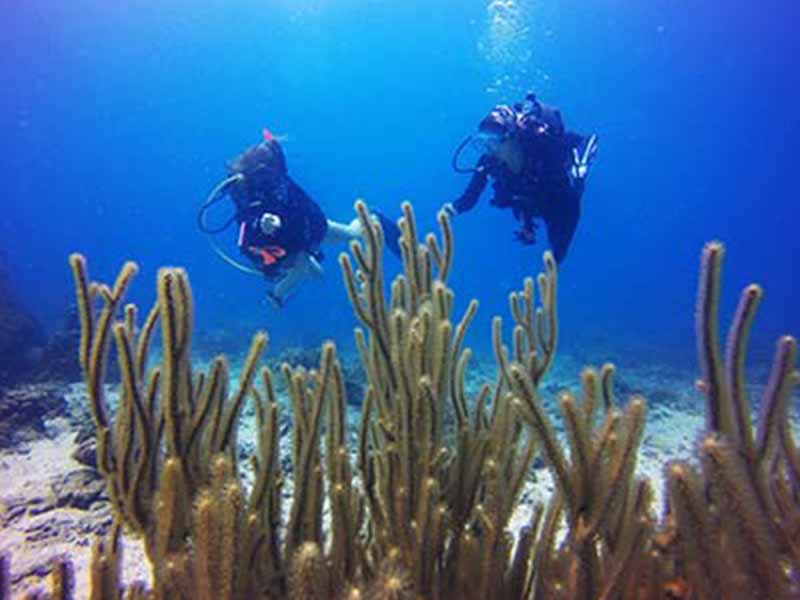 Reef Check Surveys
Providing critical data to governments and scientists.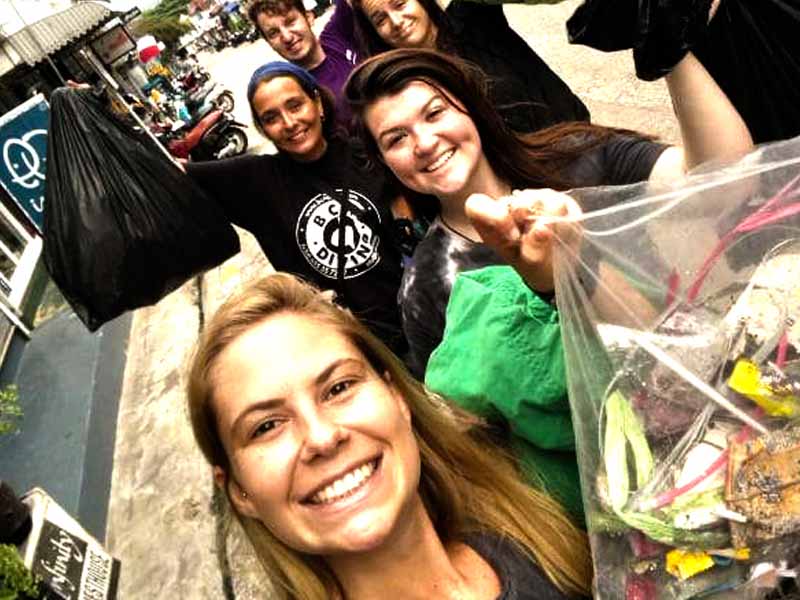 Debris Clean Ups
Cleaning the beaches and dive sites of our trash.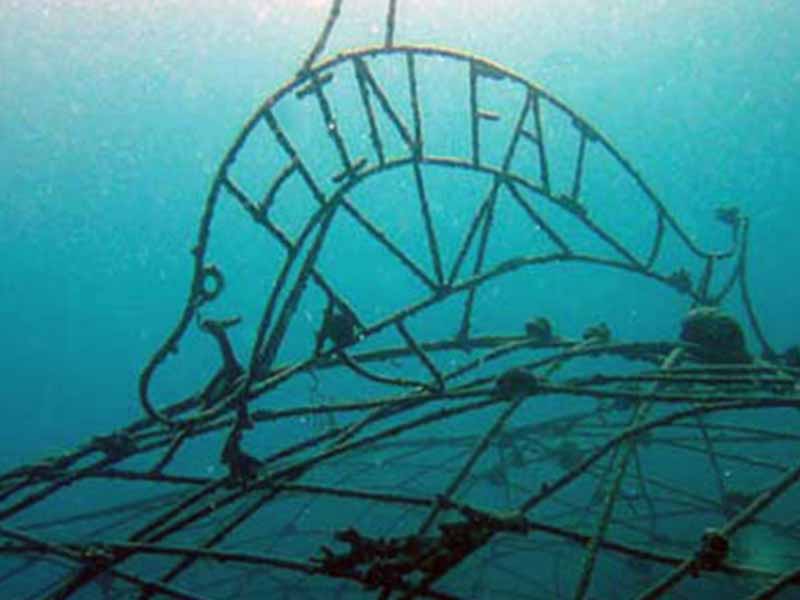 BioRock
Electrified structures underwater promoting faster coral growth.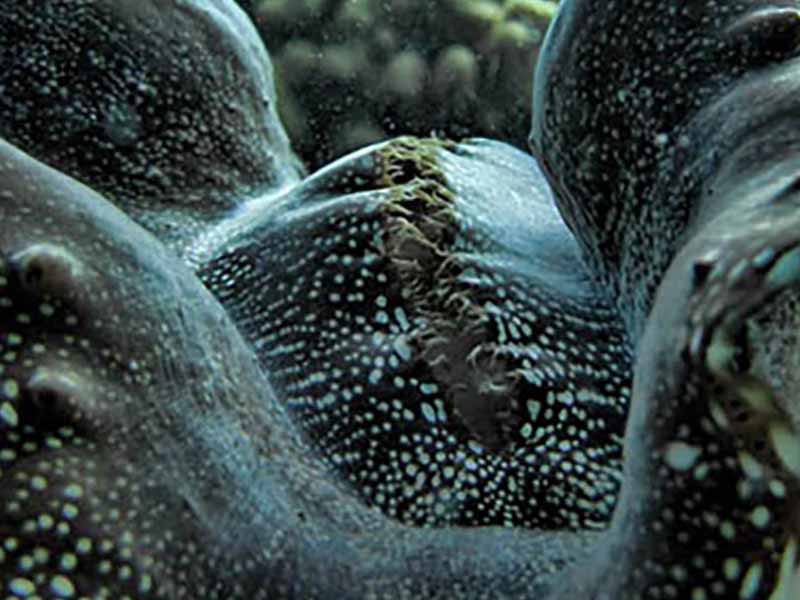 Giant Clams
Raising a importance species in our secret clam nurseries.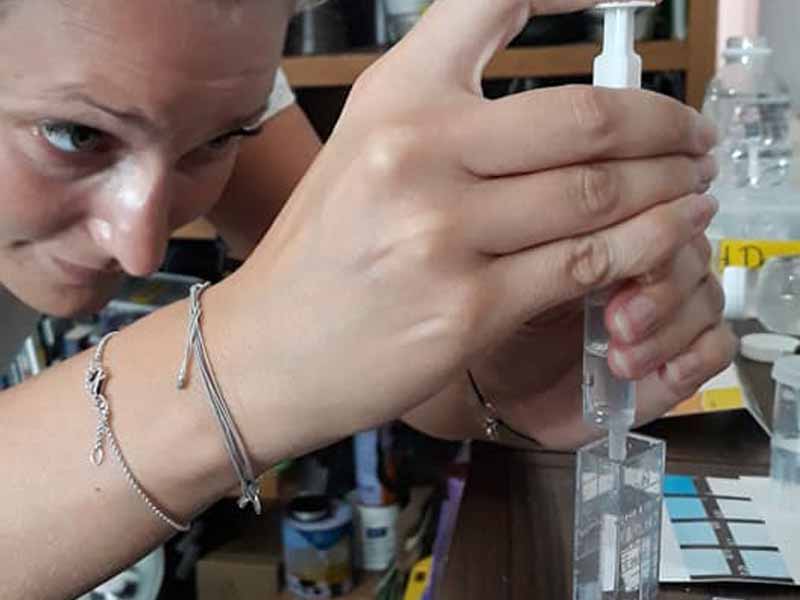 Water Testing
Collecting water quality sampling for global database.

Mooring Buoys
Maintenance and deployment of lines to prevent anchoring.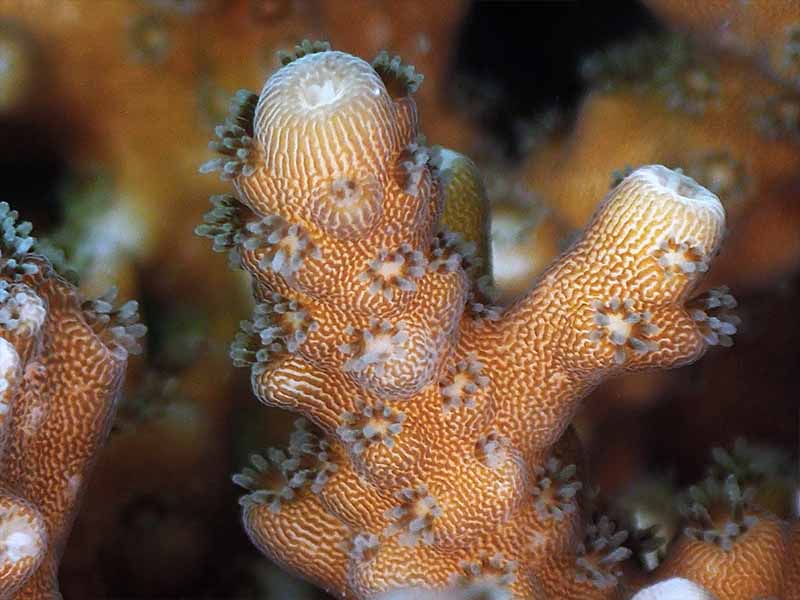 Adopt A Coral
Coral adoption program for anyone to get involved with.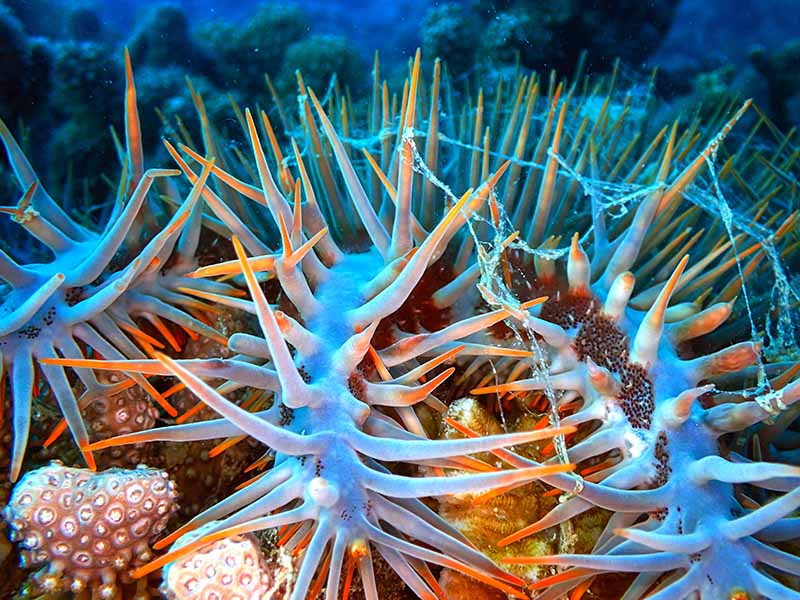 Predation Monitoring
Monitor and control program of Crown of Thorns and Drupella.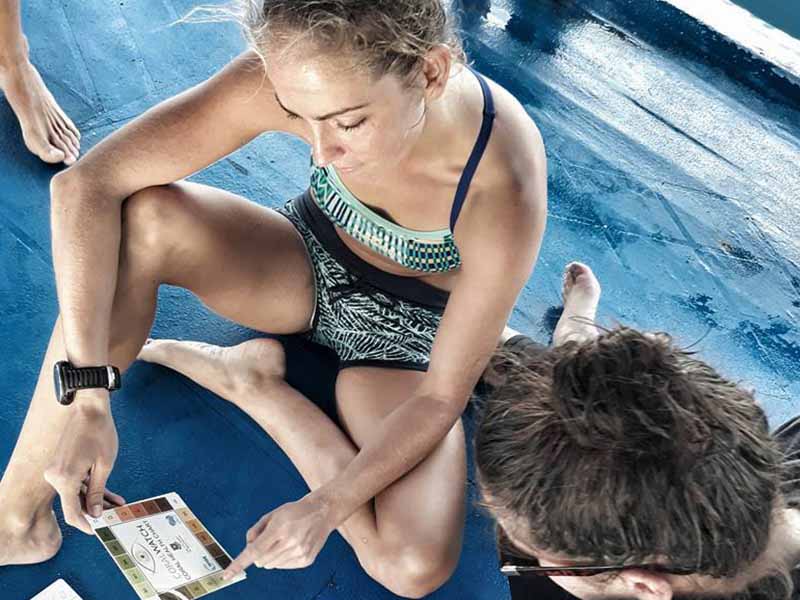 Coral Watch
Citizen science assessing coral health by colour.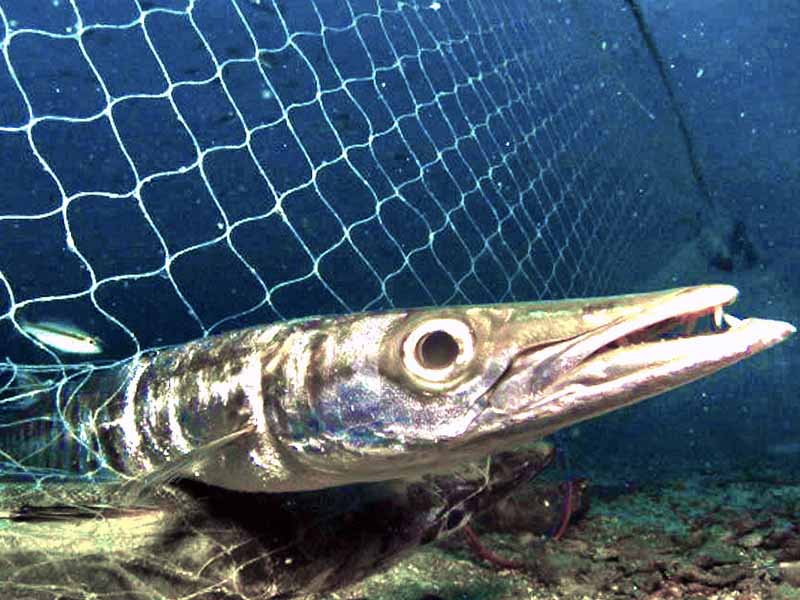 Net Removals
Removing discarded fishing nets that cause damage to coral reefs.
If you have any questions about courses, internships, schedules, timetables and costs, then please send us a message here.